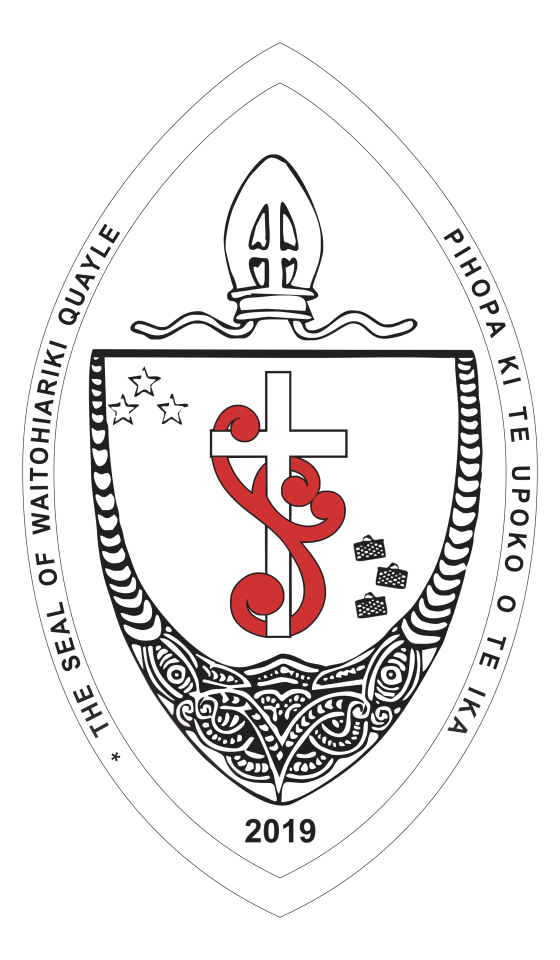 Te Amorangi o Te Ūpoko o te Ika

Whārangi Ipurangi
Taonga Magazine:
Latest Edition Out Now
​
An Anglican diocese in the lower and western regions of the North Island in Aotearoa, New Zealand.
The online edition of Anglican Taonga is a window onto the world of religious news and ideas, and a space for Anglicans across Aotearoa, New Zealand and Polynesia to find out what's going on in this province of the Anglican Communion.
KARAKIA IN THE COMMUNITY IN-FOCUS
Kei nga takiwa katoa he whare karakia kei nga moka o Te Tai Hau-a-Uru, whakawhiti ki a Wairarapa, ki te tai tonga, tatu atu ra ki Poneke me Whitireia.
Sundays
10am Mass
Te Mangungu Marae, Naenae
Rev. Bruce Aranga
​
​

​