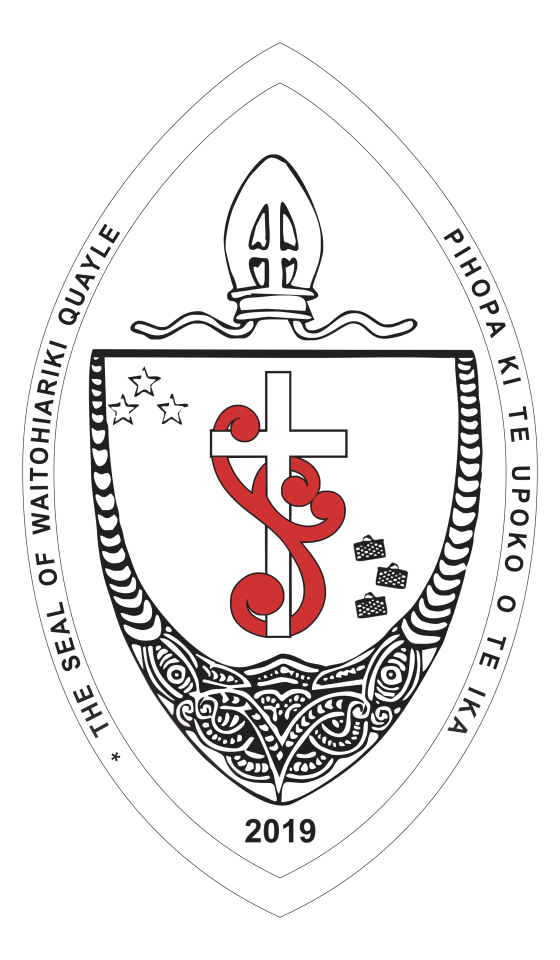 Te Amorangi o Te Ūpoko o te Ika

Whārangi Ipurangi
Taonga Magazine:
Latest Edition Out Now
​
An Anglican diocese in the lower and western regions of the North Island in Aotearoa, New Zealand.
The online edition of Anglican Taonga is a window onto the world of religious news and ideas, and a space for Anglicans across Aotearoa, New Zealand and Polynesia to find out what's going on in this province of the Anglican Communion.
Here are some useful links. Karakia, Worship, Ministry Resources.
Click on the logos to redirect to their page
Kahui Rangatahi
The purpose of this site is to support and resource ministry with rangatahi in events, groups and programmes throughout the Anglican Church in Aotearoa, New Zealand and Polynesia.
Check out Rangatahi from all over Aotearoa, sharing their journey of faith within te hāhi Mihinare I this time of
Te Manawa o te Wheke
Before this day is over, may you find comfort in these craycray words as we contemplate the journey of this craycray life. Alleluia! Amen.
Te Pīhopatanga o Aotearoa
Karakia mo te Po
Te Pihopatanga o Te Tairawhiti
E ngā iwi o te motu, tēnā rā tātou. Here's another hīmene led out by Matua David Tapene and Hātea Kapa Haka.